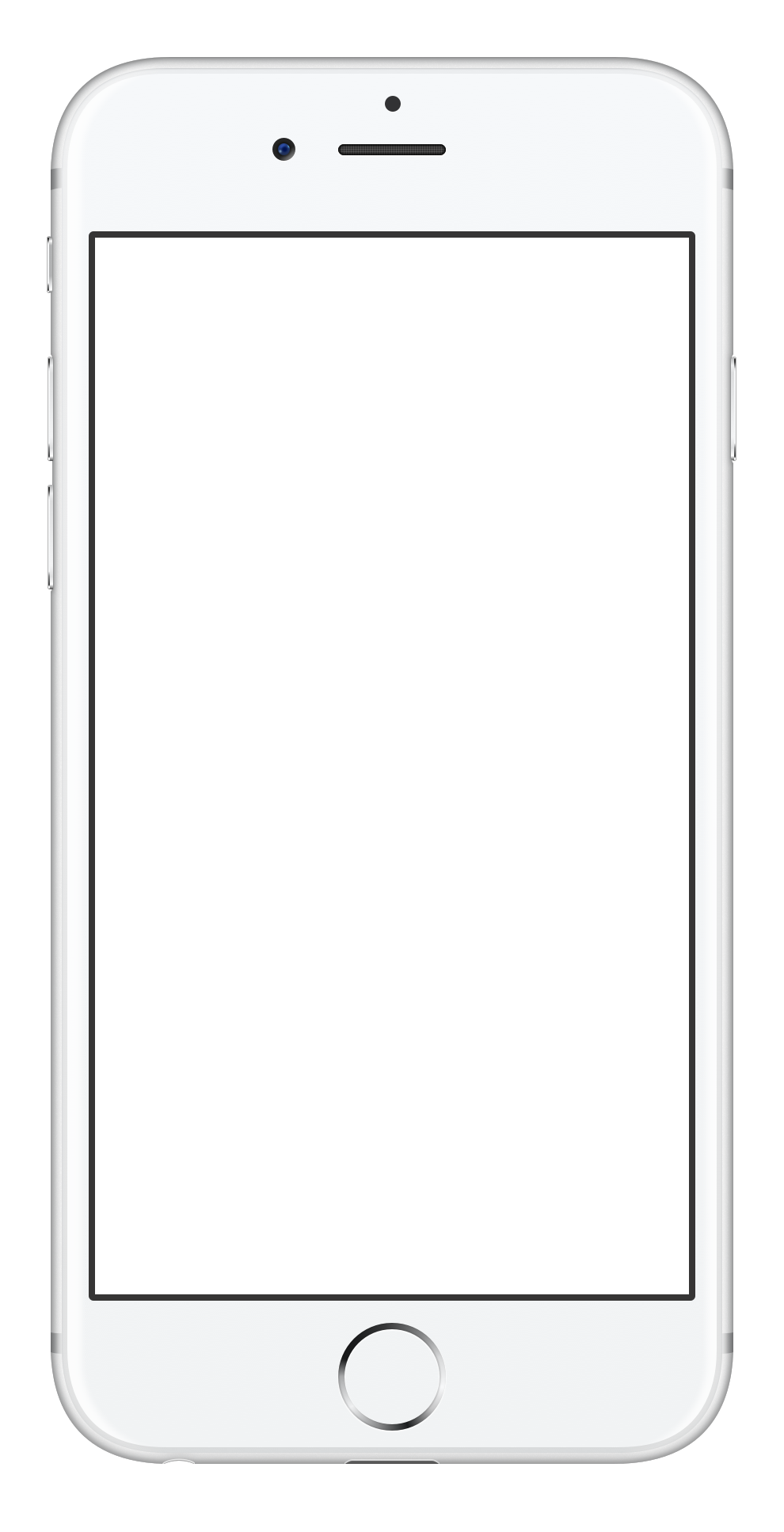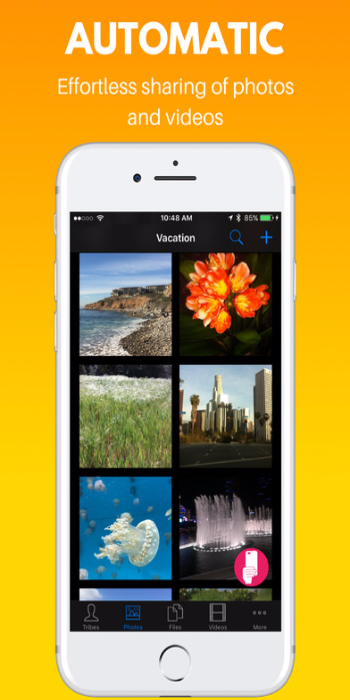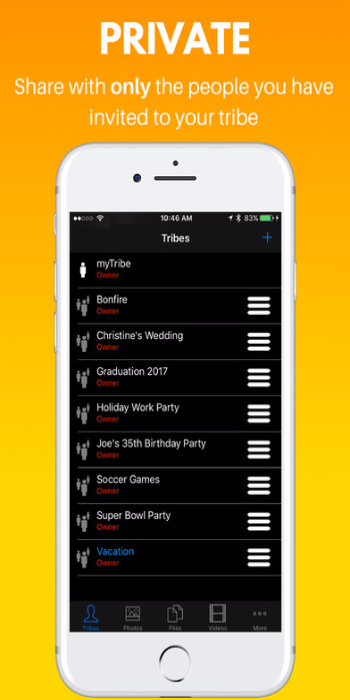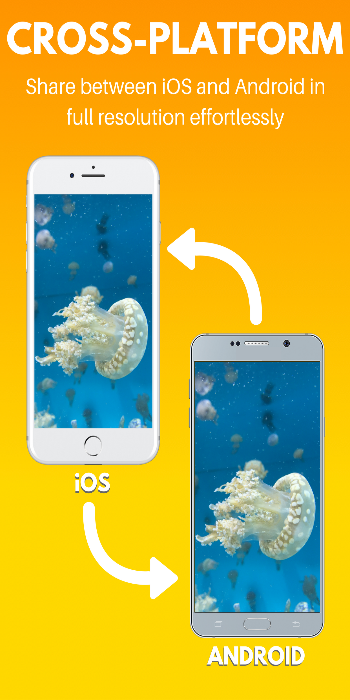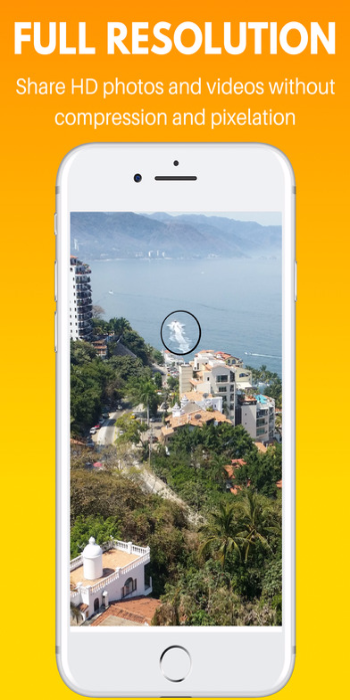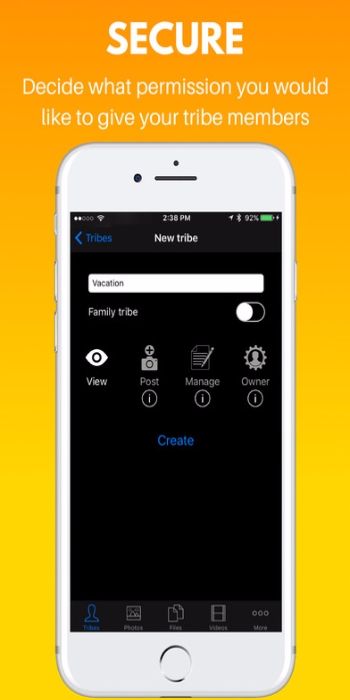 Are you tired of hearing "Hey can you send me those photos?"
Are you even more tired of having to create a text, attach photos, enter all recipients, and hit send…each time you send photos…to the same people!?! With pixelFlik, you just snap.
WHY PIXELFLIK?
Automatically share photos/videos between you and all of your Tribe members.
Privately share with only the Tribe members you invited.
Cross-Platform sharing is no longer a hassle. Share between iOS and Android without any extra steps.
Full Resolution photos/videos mean you no longer have to compromise the quality of your photos/videos when sharing.
Permissions can be assigned to your Tribe members, so you control whether they can view, post, manage, or own the Tribe.
Offline instant access to your photos/videos even when you have no network connection.
Organize your photos/videos into folders that sync to your Tribe members just like Dropbox and Google Drive.
Auto-Import photos/videos taken on your device to your active tribe, so that you don't have to stop to upload (optional).
Unlimited Tribes mean you can create a Tribe for your vacation, wedding, baseball team, parents-in-law, high school reunion, and so much more!