2016 Cal State Fullerton Concert Under the Stars
5000 People. 3 Jumbo-trons. 2 PixelFlik.tv's. Countless smiles.
Take pictures like you normally would, and share them like you wish you could.
 We're social beings. pixelFlik™ supports our human need for social interactions by making sharing & collaboration pain free.
Family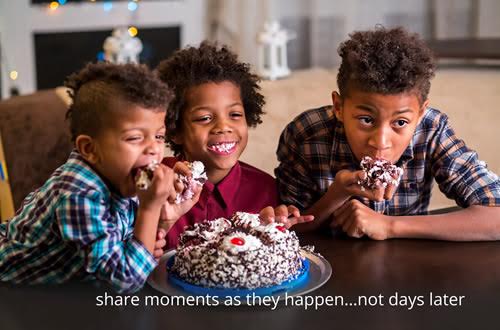 Work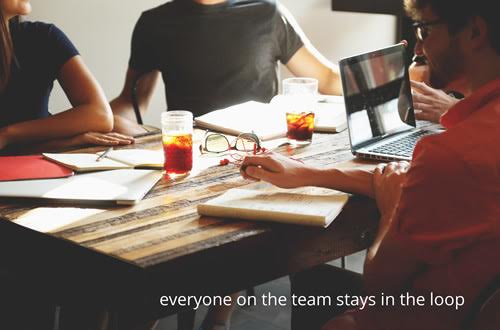 Time is precious. pixelFlik™ reduces the time, effort, and number of steps it takes to share files, photos & video.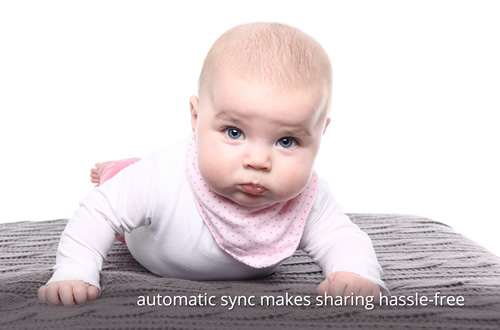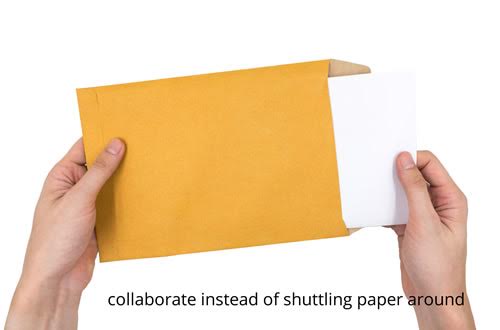 Quality does matter. pixelFlik™ lets you make the most of your high-def devices: full resolution photos & videos provides a much better viewing experience.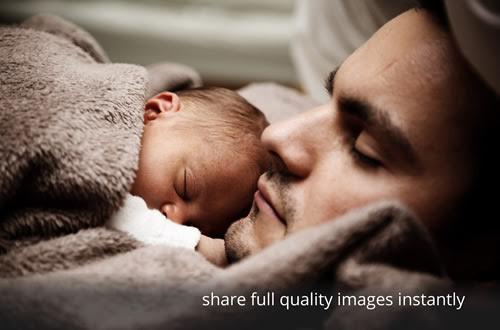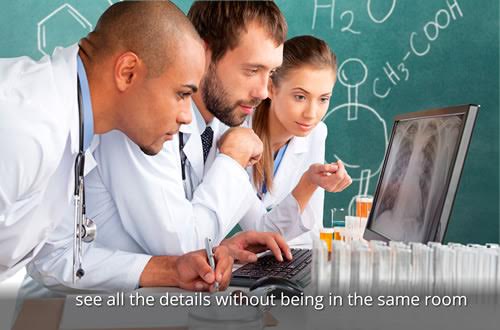 pixelFlik™ — The Better, Easier, Faster Way